Elevate your GACP Standard
with TRUSTT GACP compliance certification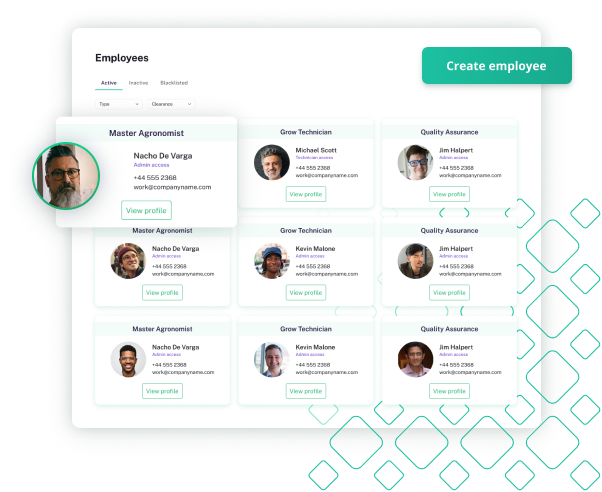 Benefits of GACP certification and implementation through our Cultivation Module: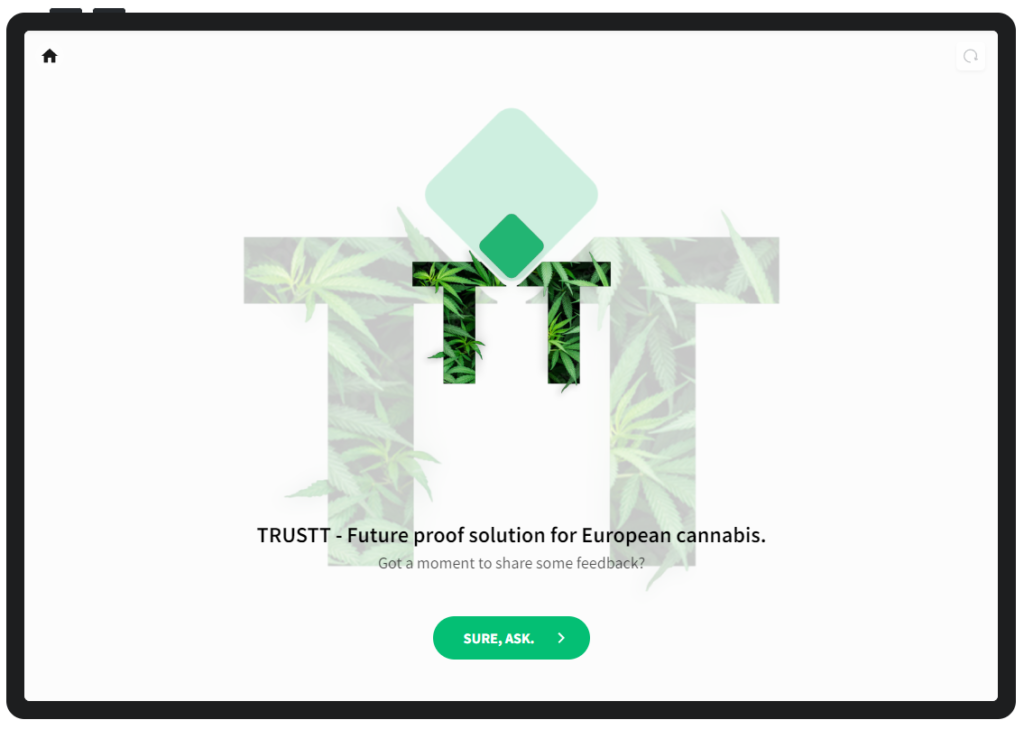 Bring your Cultivation to the next level!
Book free consultancy call now!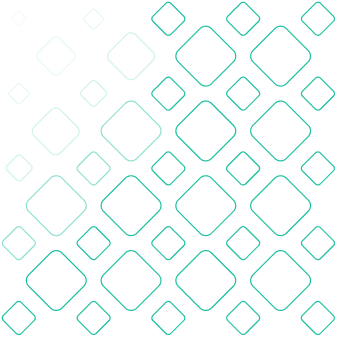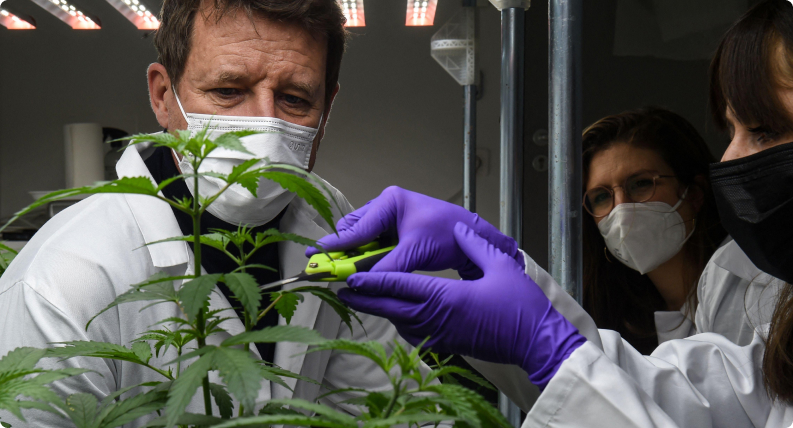 Are you really using GACP?
Good Agricultural and Collection Practices certification is a recognized standard ensuring quality, safety, and sustainability in the cultivation and collection of medicinal and aromatic plants.
It encompasses a set of guidelines and best practices that cover various aspects, including cultivation techniques, harvesting methods, post-harvest handling, and quality control.
By obtaining GACP certification, businesses demonstrate their commitment to producing high-quality products while adhering to strict regulatory requirements and industry standards.
Basis of TRUSTT GACP Certification
The scope of TRUSTT GACP covers medical Cannabis propagation, cultivation and post-harvest processes and fully complies with both the WHO and EMA GACP guidelines. 
The World Health Organisation (WHO) guidelines: WHO Guidelines on good agricultural & collection practices (GACP) for medicinal plants – Geneva 2003


European Medicines Agency (EMA GACP): guideline on Good Agricultural and Collection Practice (GACP) for starting materials of herbal origin (July 2005)


EU GMP guidelines by European Medicines Agency (EMA): Regulation No. 1252/2014 and Directive 2003/94/EC, applying to active substances and medicines for human use


Certified organizations will receive both TRUSTT GACP certification and GACP compliance certificate for both the WHO as well as EMA GACP guidelines.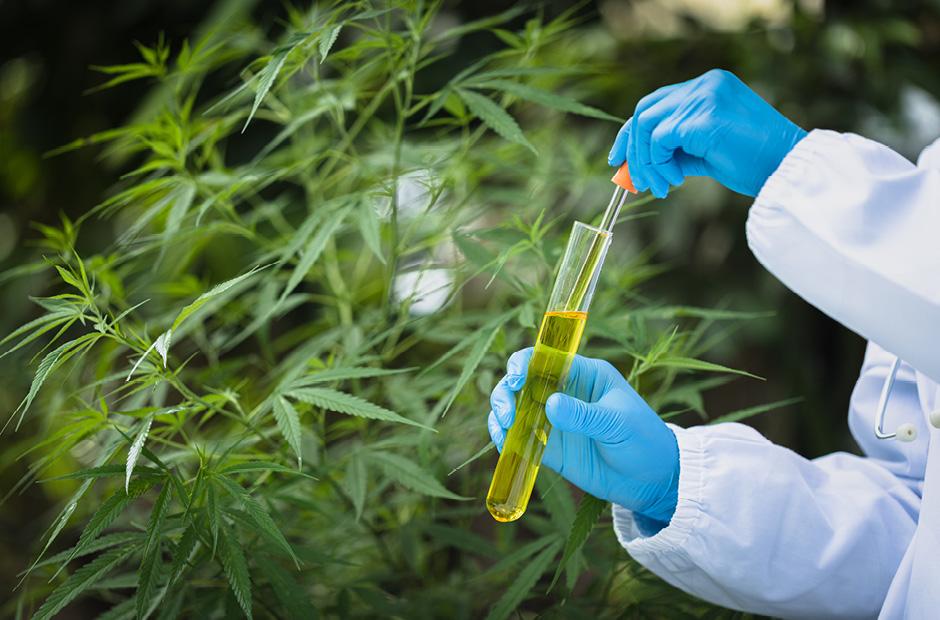 Step by Step to your GACP...

Why our Cultivation Module?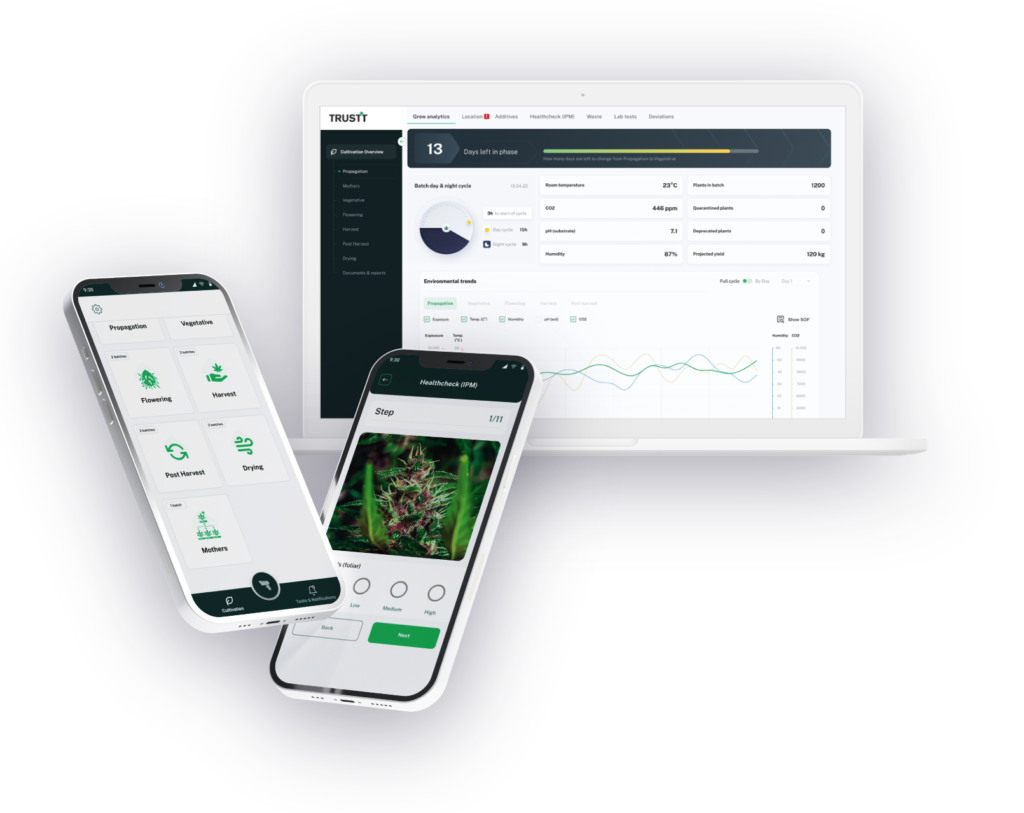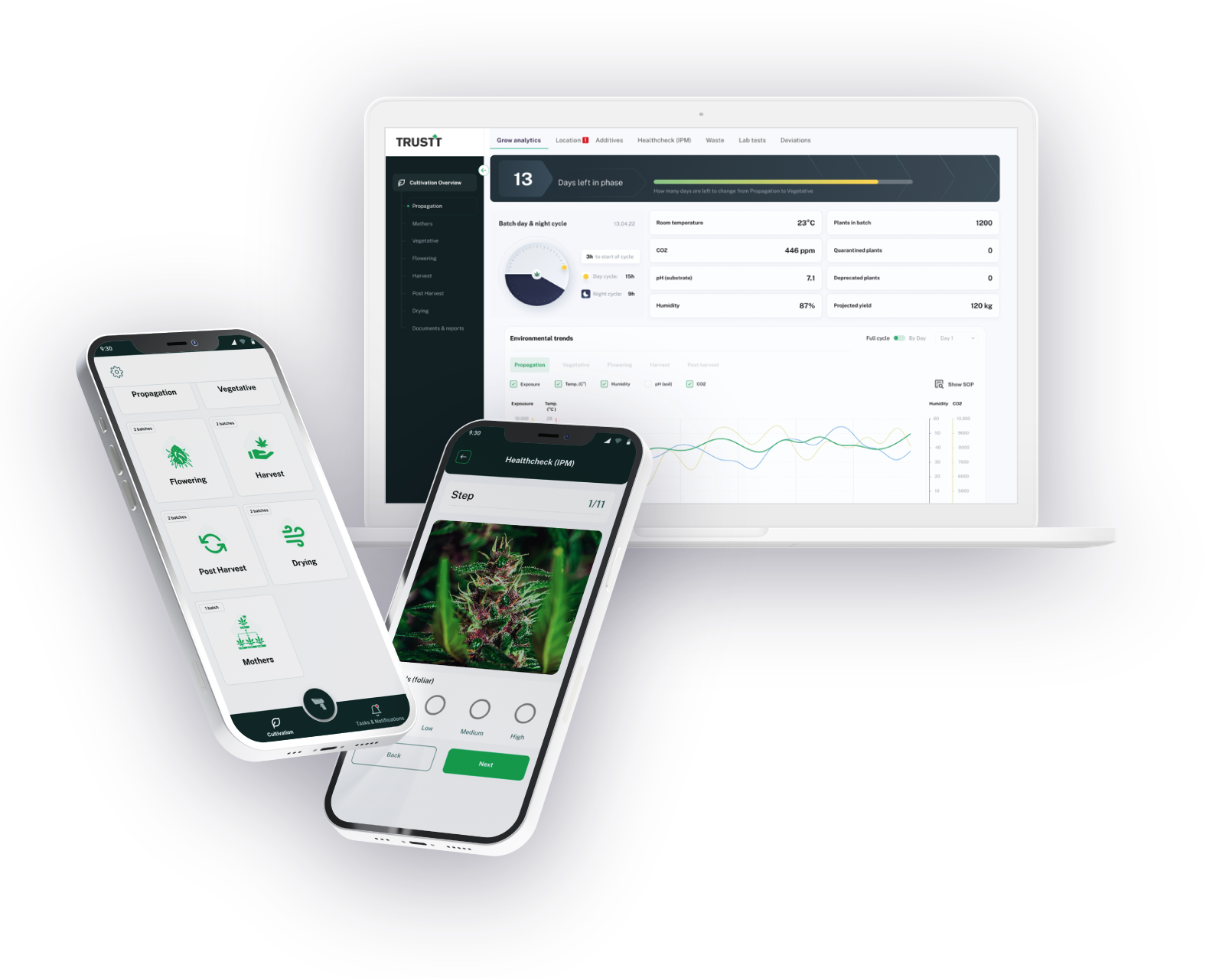 Grow Consistency
Cannabis complexity, (over 500 active substances) and high sensitivity to environmental factors impact chemical composition of a final product.
Quality Control
Over 600 Standard Operating Procedures related to cultivation with number of other quality and legal documentation that must be available at any time.
Regulatory Compliance
Following EU-GxP standards is challenging, especially taking in account jurisdiction variations.
Staff Empowering
Processes related to cultivation quality and compliance are difficult to follow and upkeep by staff leading to errors.
Bring your Cultivation to the next level!
Book free consultancy call now!