Unlock the Potential of European Markets with Seamless and Risk-Free Trading
TRUSTT trading solution empowers our clients to tap into the European market with confidence. Our platform will combine cutting-edge technology with EU standards verification to provide risk-free trading and streamline trading across different jurisdictions.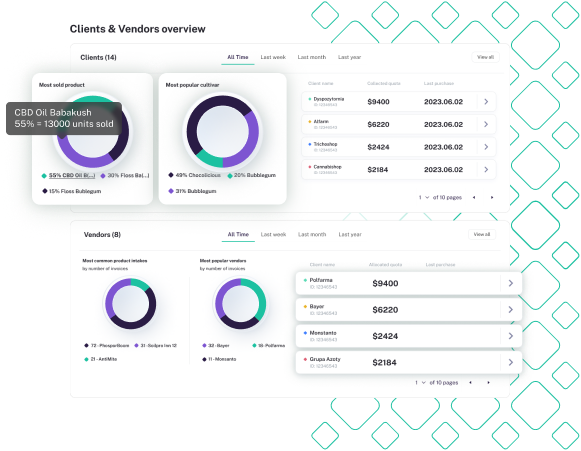 Interested in using our Marketplace?
Provide your details below, and we will contact you soon.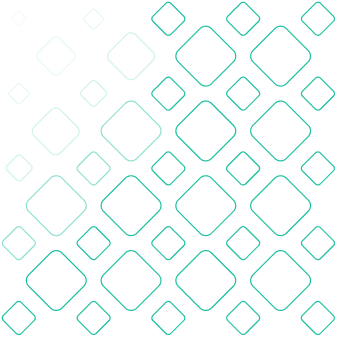 EU Standards Verification for Risk - Free Trading
With our platform, you can ensure compliance with EU standards effortlessly. We verify product EU compliance, allowing you to trade with peace of mind, knowing that your products meet the necessary regulations. Our pre-auditing tools enable you to identify any compliance gaps early on, ensuring smooth transactions and reducing the risk of complications.
Secured online storefronts with real-time inventory access, making it easier than ever to manage your trading operations. With a user-friendly interface and intuitive features, you can effortlessly navigate through the platform, monitor your inventory, and make informed trading decisions on the go. Whether you want to buy, sell, or bid, our solution provides a seamless trading experience.
Verification and Improvement of Processes Across Different Jurisdictions
Trading across different jurisdictions can be complex, but with TRUSTT, it becomes simpler and more efficient. Our platform harmonizes data from various sources and verifies all the critical quality and compliance processes and ensures the immutability of the records through blockchain technology. This not only facilitates smooth trading but also enables you to verify and improve your processes by leveraging valuable insights from different markets.
Boost Your Trading Success
Gain a competitive edge in the European market. Our platform not only simplifies trading operations but also enhances compliance, data access, and process improvement. Experience the benefits of risk-free trading, real-time inventory management, and seamless trading possibilities with TRUSTT.